Sky-Tech SERVICES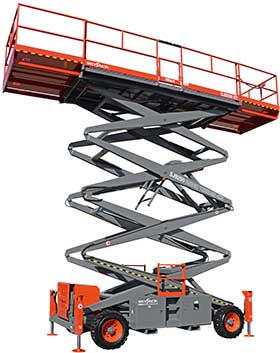 Equipment Rental:
Skytech Equipment offers aerial equipment up to 135 feet and construction equipment, including boom lifts, scissor lifts, skid steers, telehandlers and forklifts.Skytech also rents and sells reach forklifts, loader/backhoes, mini excavators and packers, crawler tractors, motor scrapers, wheel loaders, tractors, truck and trailers and reach equipment.
Skytech Equipment rents a wide range of equipment for a range of applications; compaction, construction, conveying, dewatering, digging, elevating, gardening, lifting, plumbing, propping, roads, traffic control and transportation to name a few.
Equipment Sales - new and used:
Contractor Equipment Repairs: In addition to contractor equipment rental, Skytech also provides complete contractor equipment repair and maintenance services -- including for customer owned equipment. We also do JGL Warrranty work.
Equipment Transportation: Skytech also provides full transportation services. Leave the heavy lifting to us!
Contact us for our heavy equipment price list / hourly rates for heavy construction equipment.
Transportation Pics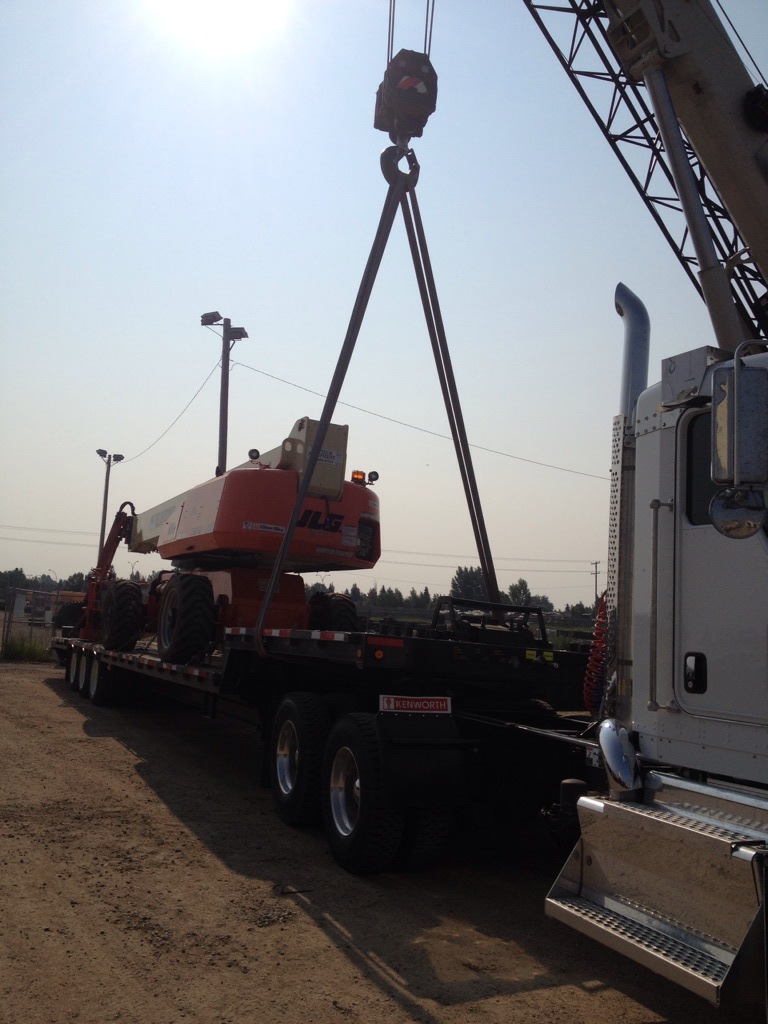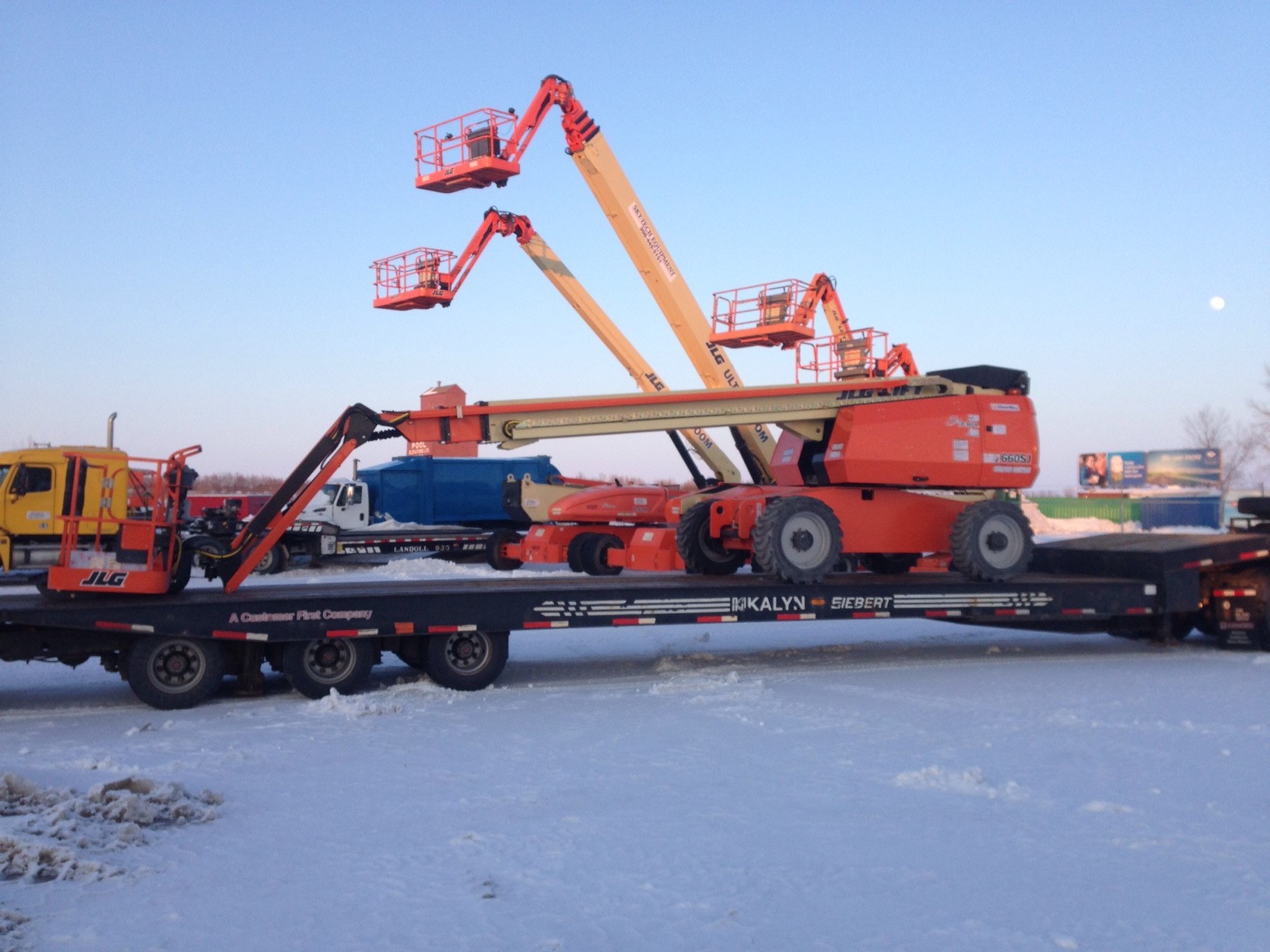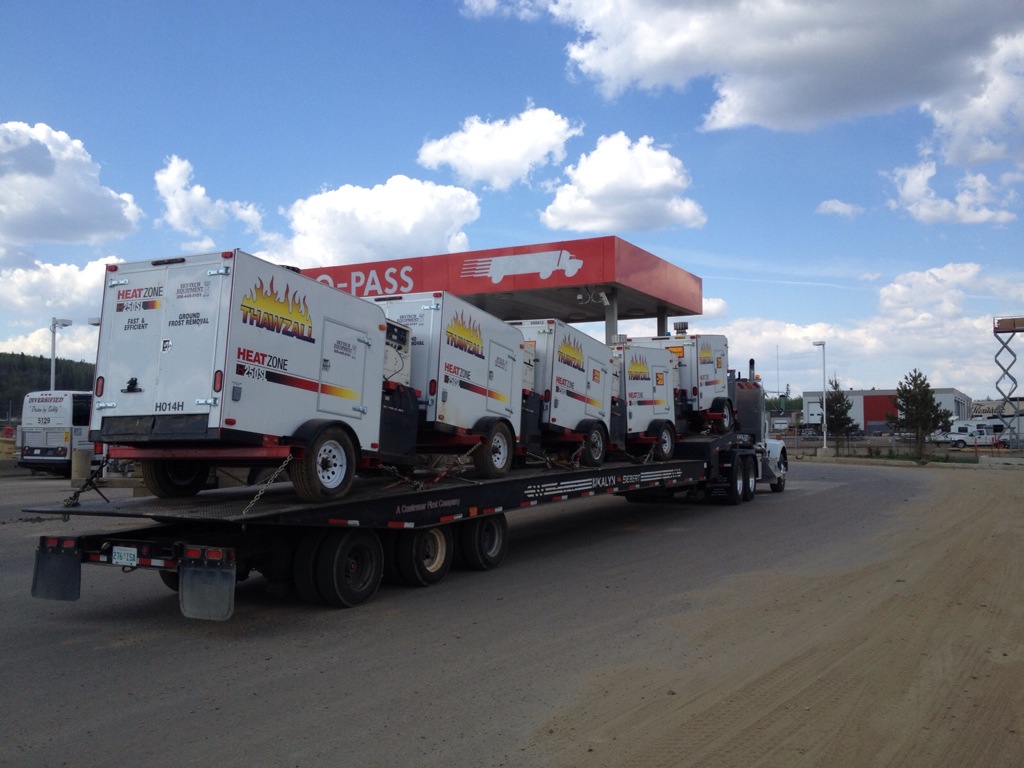 New Orleans ARA JLG 1850 debut 2015